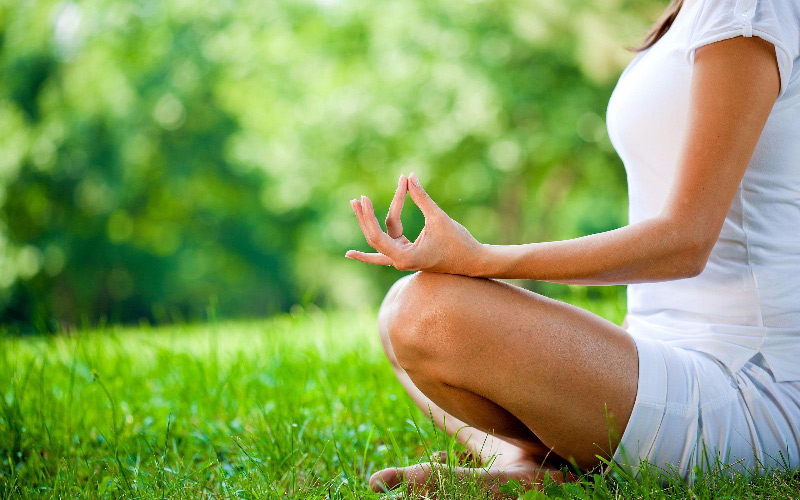 Whole Body Living
An 8 – Week Phoenix Rising Yoga Therapy Process
Are your responsibilities and obligations leaving you with no time for yourself?
Do you feel disconnected from your body and stressed within your life?
Are you ready to make changes where you are in control and more at ease?
You don't need another thing on your to-do list. You need time connect to self and regain clarity to take the first step to create change.
This 8-week Phoenix Rising Yoga Therapy group experience will give you time to:
Reunite mind-body connection
Release mental and emotional tension
Connect to your inner wisdom to make decisions that align with your authentic truth
Set new intentions for the new year
Release attachments to stories that limit your growth
Make changes that create a positive shift in your life
Cultivate patience, presence and ease in your work and relationships
Create a life that fills you with well-being, clarity and inner joy
Week 1. Body Connection – Get out of your head and into your body.
Week 2. Awareness – Notice what comes up when you are present with yourself.
Week 3. Acceptance – Accept what is happening right now in your body and your life.
Week 4. Choice – Notice moment to moment choices as connect to breath and body.
Week 5. Discernment – Notice and accept what is happening in your body, mind and heart.
Week 6. Personal Truth – Acknowledge the truth of your progress as move through this program.
Week 7. Truth in action – From the truth you uncovered, create action steps to implement into daily life.
Week 8. Flow – Notice the flow in your life that you created with your willingness to act on your truth.
Each session will include meditation, movement, and optional group sharing. There will also be a 5-hour silent retreat completed at home. Along with the weekly sessions, there will be support to continue to explore the themes at home between sessions. Complete details will be provided to each registered group participant with a Welcome Letter. The participants will also gain a discounted rate for one-on-one Phoenix Rising Yoga Therapy sessions.
Investment: $300 + HST
Limited to 12 participants so register today to reserve your spot
"The curious paradox is that when I accept myself just as I am, then I can change."

– Carl Rogers